Will the endorsement from convicted ethics violator George "Gaywad" Gollin be enough to put Ruth "Wideload" Wyman over the top for the Dim-ocrat circuit judge nomination on March 17? Or will she repeat the humiliating performance of her inept mentor and finish behind everyone with a pulse? The winner of the Dim primary will have the honor of losing to Republican nominee Cherie Kesler in November.
Let's take a look at the
field
, shall we?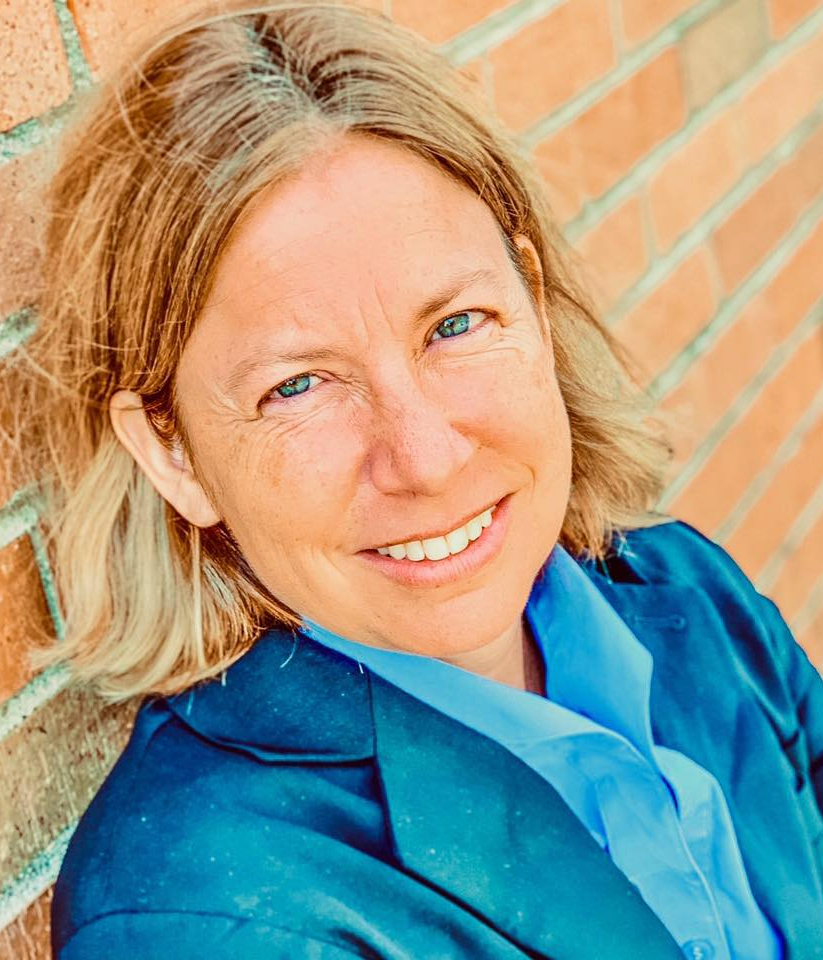 Ruth "Wideload" Wyman
Appealing to the all-important illegal alien vote: "I am fluent in Spanish and have worked with the immigrant population for years." Why would you need a judge who speaks Spanish? Don't the courts in IL have translators? How do we know she's "fluent" if we don't speak Spanish? Does she have a
DELE
cert? As Ted Cruz said, "Diselo si quieres, ahora mismo en Espanol, y'all."?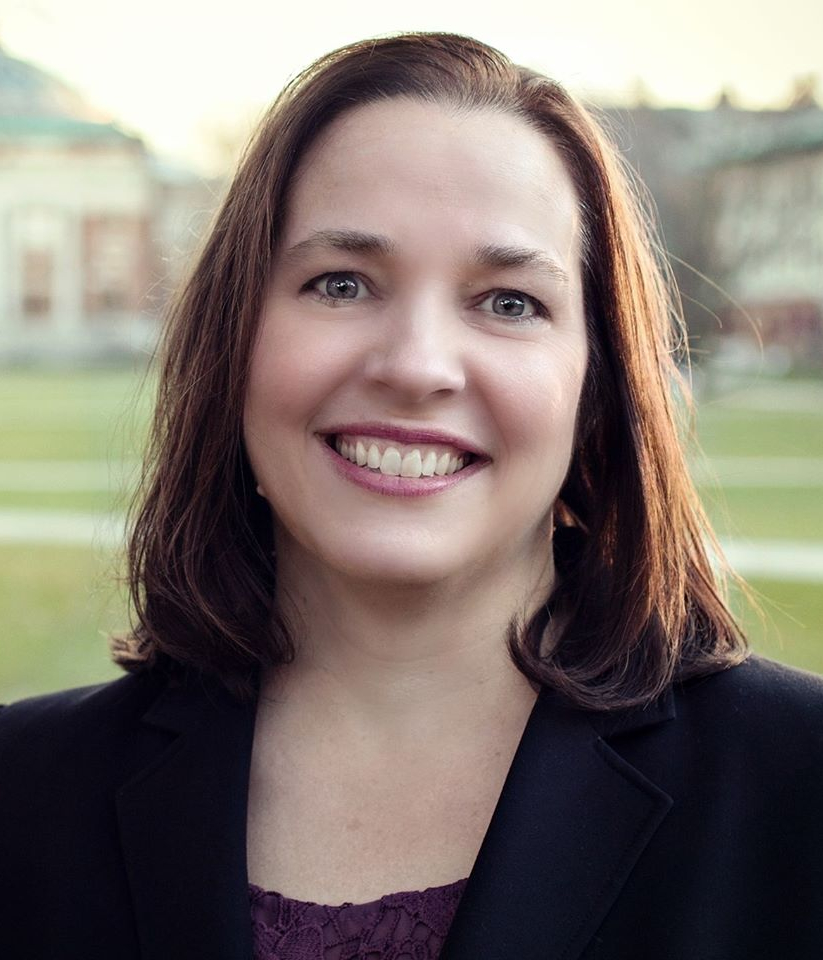 Ramona "Mudshark" Sullivan
, aka Ramona Williams, aka Ramona Ortega
Her black husband died, so now she got herself a Hispanic one. When he dies will she go for the minority trifecta and marry a Chinaman? Compare that cutey publicity photo with what she actually looks like in real life, a jowly, porky 49-year old:
Yikes, is that a bald patch in the front?? If she lies about what she looks like, what else does she lie about?
Speaking of bald patches...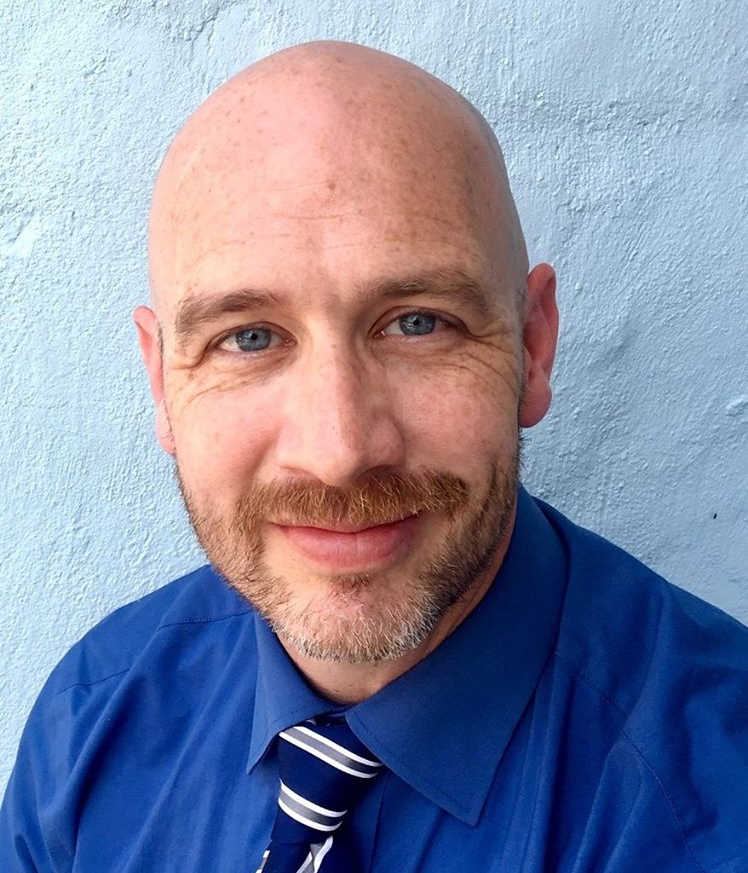 Troy "Loser" Lozar
"A just legal system is a pillar of a working democracy." Now there's a guy willing to go out on a limb. Does he understand that the legal system (i.e., civil and criminal adjudication) actually has nothing to do with a democracy (electing government representatives)? Or does he just think (probably correctly) that the Dim voters don't?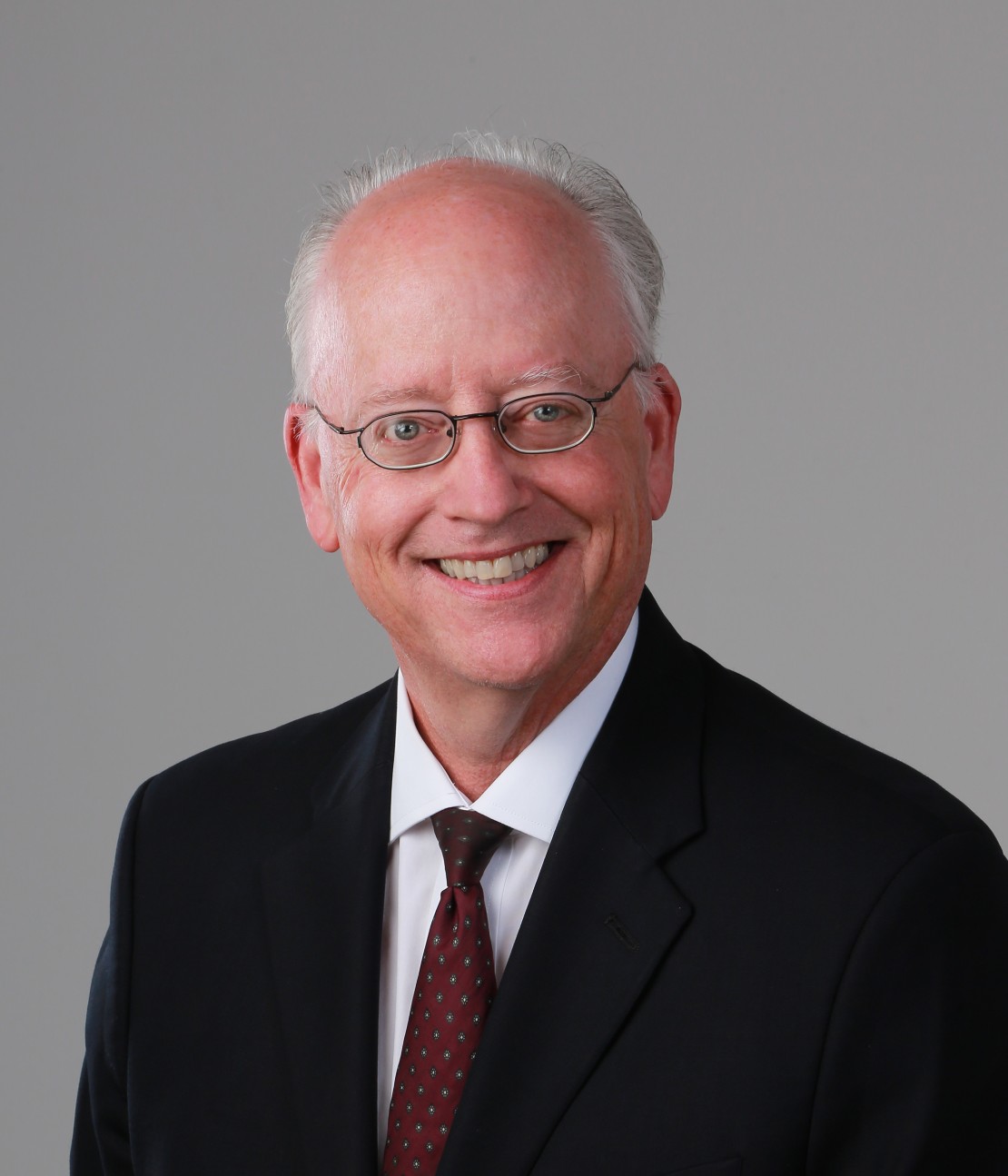 David "Less" Moore
"I am on time to court and prepared." What else could you possibly ask from a government official getting paid >$200,000? When you're talking about Dimocrats, sometimes less really is more. If I ever got rung up for pot possession that would be the bug-eyed barrister I'd want to see on the bench. "
Motion to suppress granted! The court will take custody of the evidence to assure its proper disposition.
"
Remember, Democrats, it's Illinois, so vote early and vote often!